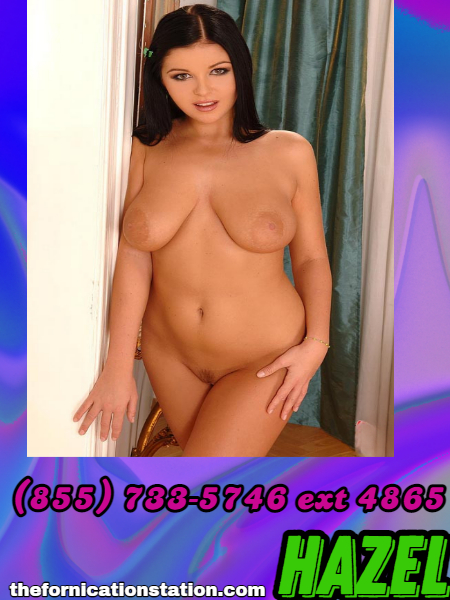 My friend brought me over to her place. It's a literal trap box. She's a trailer trash whore and has all the best drugs around. It's like the best feeling in the whole world when I'm in that trap box getting all fucked up and fucking all kinds of dealers and playing with her.
The drugs hit so hard that nothing else matters. It's exciting to know that you are playing Russian roulette, not having a clue if all the drug benders you will eventually knock on death's door, but I don't care. I love to get fucked up.
It's always a party at the trap box, and I will choose to go. A bukkake bitch like me loves multiple loads and multiple drugs.