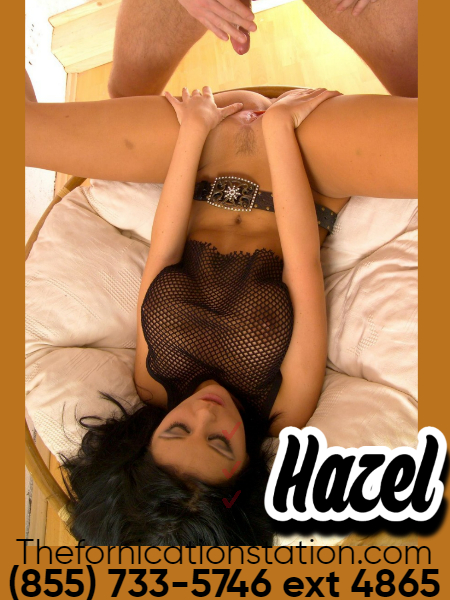 I enjoy that I am an anal cum dumpster. I love the feel of a cock sliding deep inside my tight asshole. I want to get a nice juicy cock ready to pounce me while I am high and need that creamy jizz.
If I ever get desperate, I call the dealer, and he's ready to use me without hesitation. Since I got my asshole pounded, I've never wanted to stop.
Anal fucking is at the top of my list now. It used to be all about cock sucking, but there's something about feeling a warm load in my asshole that solidifies me as a complete slut. I'm beyond ready to take the role of the sluttiest cunt in the family.