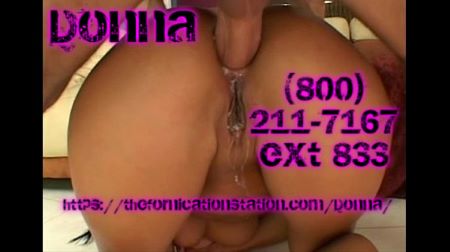 Shove that massive cock down my throat and make me gag on it! I'm nothing but a fucking filthy whore who was made for this. Force fuck my face and make the tears flow. It's just seasoning for that massive meat that you are forcing me to eat. I love it rough! Prove to me that I'm nothing but a fuck toy baby! Degrade me!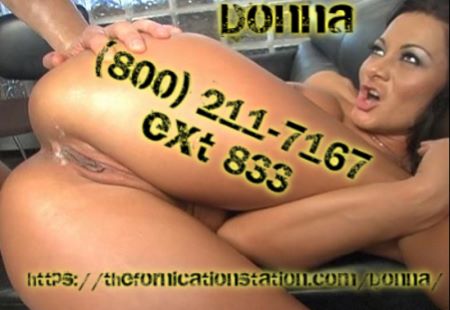 You know this Sloppy wet pussy is dripping wet! It excites me when you dominate me baby! Use me like the toilet dirty slut I am! Force me to service your cock with every hole I got! Take that cock and shove it in my ass. Rip through this tight whore hole and take what you what! with no! I know you don't care of how much it hurts. Make that ass gapping while you pound me like the useless whore I am! I'm yours to use and abuse. Pound that ass baby! This is exactly what I deserve!
Now take that dirty dick and shove it deep in this cunt. I'm a filthy pig! Shove that shitty cock in and force fuck me! Make me scream! then grip my throat and choke me and tell me to shut the fuck up! I love the way you man handle me! I moan and throw my head back as I start to squirt all over that cock. My pussy beat into submission. God, I love how you know your pussy baby. My walls clench your dick and start milking you. Cum for me baby! Fill me up and make me your cum whore!  You know this was what I was made for!