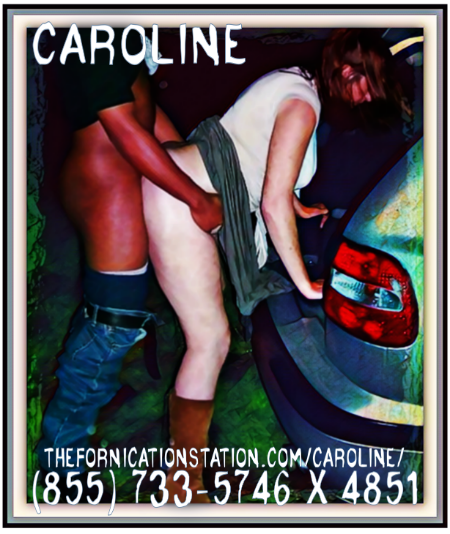 Everyone loves hooker phone sex because they get to pay some random slut like me to take whatever they want to give to us however they want to give it.  Sweet and slow or hard and fast, in the pussy, up the ass or a little of both, my cum loving clients get any kind of pay to play action they want, as long as they have the funds to cover it.  Almost nothing is out of bounds, when you pay for one of my hot whores you really get to have it your way.
Your options are pretty wide open.  I have girls of every age, race, shape and color that are willing to do what you want them to do for the right price.  Most of them will take on multiple guys at once so don't be shy about asking if your buddy can join in on the freaky whore fucking fun.  If you guys have the cash you're more than welcome to share her gash.  It's all good, just tell her what you want.
If you aren't into trashy tail and want to get some high class ass to show off around town, I have some uptown hos walking the downtown streets looking to do the dirty for dollars.  They always look amazing, like they're ready to both go to a fancy restaurant and have and exquisite meal but also fuck everyone around who wants a turn.  For my city sluts, that's usually how it goes.  If you have the flow for it, they're absolutely fine with pretending to be your woman for the night.  Gotta have that cheddar, though.
You get what you want when you bang the fuck out of my hot whores.  There's no secret to it, you don't even have to be smooth.  Just tell us what you want, we'll tell you how much it costs and, if you dish out the duckets, we'll let you treat us and fuck us however you want.  That's exactly what sexy prostitutes are for, doing whatever you want with a sexy bitch of your choosing.  Like I said, if you have the cash you get to have it your way.