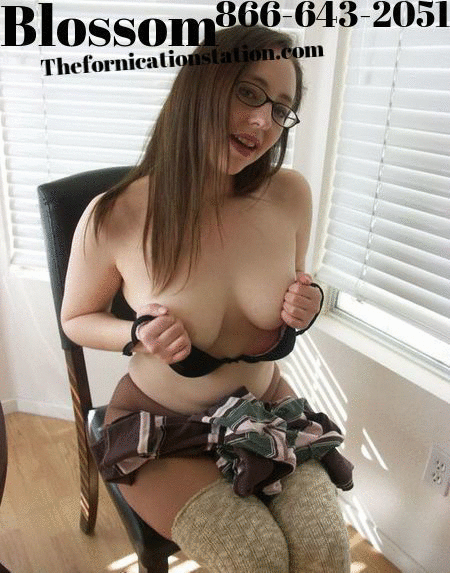 I am super thirsty right now. I have been getting fucked all day long and I am so parched. My holes have been pounded open and stretched wide open by ten nine inch dicks. After they get done fucking me hard and rough I get on my hands and knees and open my mouth wide open begging for their sloppy wet cocks to coat me with hot sticky urine.
I open my eyes and my mouth and start gulping down all of their piss. I love getting soaked and drenched in their stinky piss. It is like a fucking waterfall that is soaking me from my hair down to my toes. I ring my hair out into my mouth, licking up all of that piss. Once their bladders are empty it is going to be time to get fucked again.
I hope to get some of those bladders emptied into my fuck holes. I love bathing in this piss from all of these fat dicks.