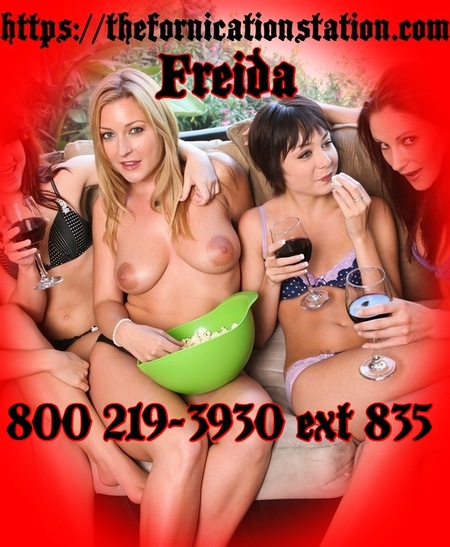 This weekend is my favorite holiday!
I know I will be spending the weekend getting fucked and fucked up with all my girls! This time I brought my friend Hadley. I just know she is going to love all my girls!
My boss has his annual stripper relief party and we have such a blast at his house! We are slamming shots and snorting coke and that's when things start getting good!
I am always the first one to lose my clothes but this time it was Hadley! She just couldn't wait to get things started! Nothing taste better than a strippers pussy and this girl is hungry!
We spend a lot of time with big cocks in our fuck holes so some stupid little dildo will never be enough! We need a big fist, something with some girth, to fill our cunts! And Hadley was the first to volunteer! She is such a perfect little white trash whore!
She was already sloppy wet when I slid my fist deep in her cunt! She took every bit of it like the dirty little whore she is! It is so hot and so tight! And she is just loving getting fucked as the other girls are slapping her tits riding her face with their cunts!
Her back is arching and her ass comes off the floor as her cunt just begs to be slammed over and over again! Soon, she is dripping wet and about to squirt and then all of us are fight for a spot around that cum shooting whore! We all want to lap up our share of cream!
She is the perfect fuck for our little stripper party! I will definitely bring her back next year!