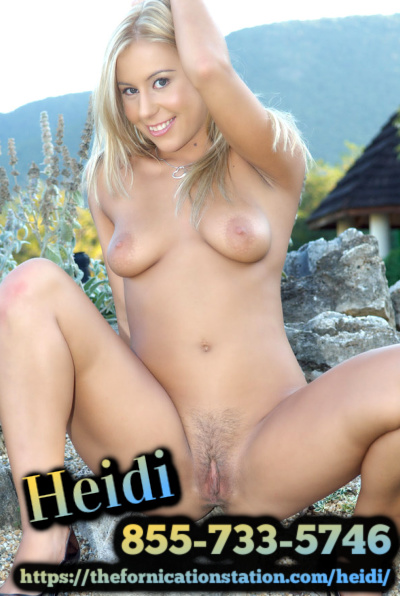 Gangbangs are something I have always loved, ever since I was younger I've drempt of being a gangbang whore. There ain't nothing like railing in the cash whenever a whole group wants to have their way with you. Fuck getting paid just once when you can make 10x the dough is one fuck session just being good at multitasking. Plus, it feels so good to be double penetrated, the fullness of a dick in both my ass and pussy is something that can't be rivaled. Or so I thought. 
After agreeing to meet up at this frat boy party for a little bit of rough gangbang fun I knew it was going to be quiet the intense night. I looked like a garbage slut. My makeup was caked thick and my hair was pulled up into pigtail perfection. They knew the young slut they ordered. Eagerly I stroked their cocks and sucked them deep. In no time I was being held into the air being double penetrated while one held my legs around his forearm. 
One of the dudes laid back on the couch and I was put facing him onto his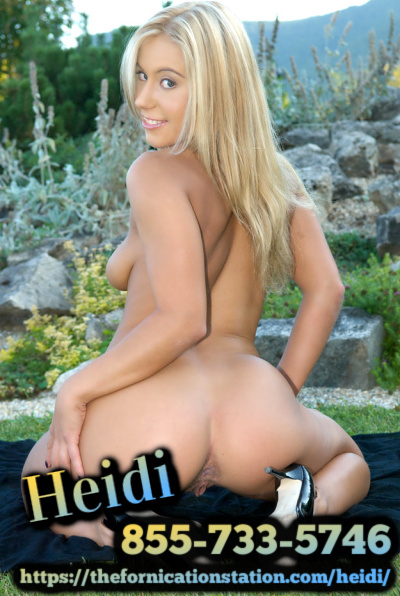 cock, deep inside of my ass. He was so big, I could feel him throbbing inside of me. I felt a hand push me forward onto him so that my holes would be further exposed. I thought about how awkward it was going to be for the new dude to stuff his dick in my wet cunt around the guy who was already in my tight ass hole. However, I thought wrong. Suddenly an intense wave of pain rushed over me. He was double penetrating my ass. I threw my head back and moaned out against the advance.
It felt so painful but so good at the same time. Feeling their huge cocks DAP my tiny young ass was a sensation I never knew I could feel. Cocks again stuffed my gaping mouth. There was no letting out moans that were not muffled by the hard cocks of college boys hungry to stuff a sexy slut hole. They continued to take turns double stuffing my whore ass hole till I was nothing more than a tired fuck doll in a pile of cum.