anal cum dumpster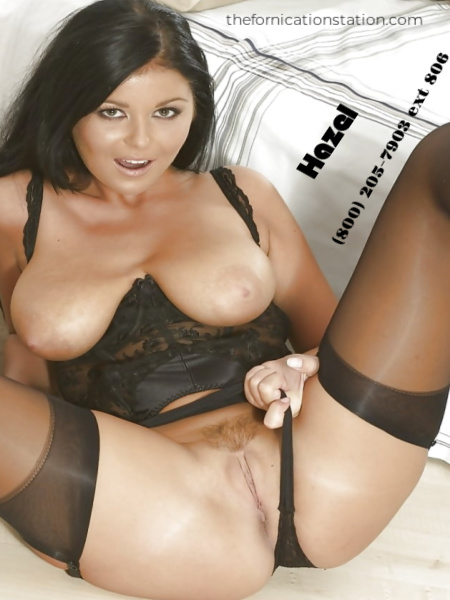 the anal cum dumpster of the neighborhood has gotten knee-deep into so many drugs. I am so high and in a euphoric state. All I want is to be fucked up and be used by dirty men. I'm going to be quite the cum slut for anyone and their daddy. I don't discriminate.
Anyone can have a piece of me as long as I am high and intoxicated. I have such a knack for cocks and cum that it's the only thing on my mind apart from getting fucked up.
Last week I got gangbanged by over thirty different men. They used four other girls and me. We were all degraded and used like the trash bags we are. It was beyond hot and nasty.