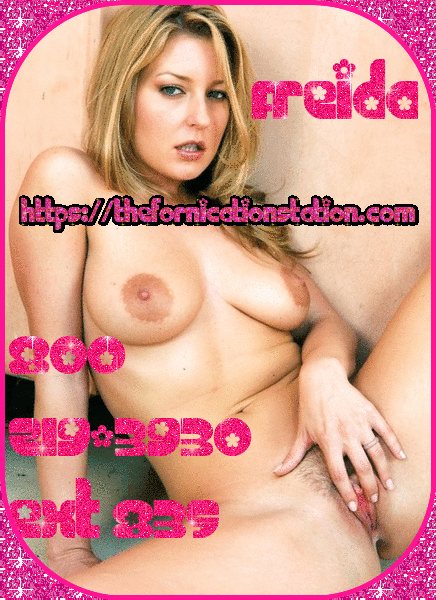 I was getting a little tired of being fucked by my current boss.
He would fuck my ass and steal half my tips each night!
So I found a new strip club where the owner promised me I would have top billing!
My first night was standing room only as men were shouting, waving fists full of cash, falling over each other to get to the front!
I did not realize it at the time but they were bidding on going into a vip room with me!
Aw! I felt so special and couldn't wait to start teasing those hard cocks in private!
At the end of my routine, the top five bidders and I went in the private room at the same time!
I started to get this uncomfortable feeling….
The men started pawing at me, tearing off what was left of my costume!
They had their hard cocks in their hands as they took turns forcing them down my throat!
Suddenly the curtains all started to open and I was in a clear glass room in the middle of the club!
Everyone was watching as these men took turns sliding their big dicks deep in cunt while others fucked my face, forcing me to swallow their cum and using me as a fuck doll cum dumpster!
The crowd cheered when they flipped me over and started pounding my ass!
Every fuckable hole was getting torn and stretched by all five thick hard cocks as the audience watched and cheered on my gangbang whore fuck show!