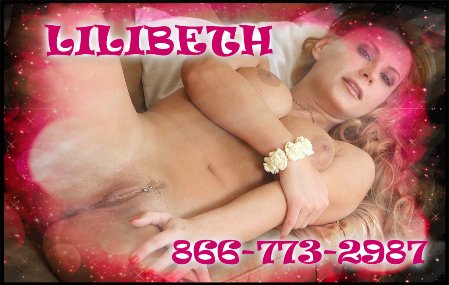 I have been called a ton of things in my life. Trashy slut, trailer park trash, dirty mommy, p mommy, gutter slut, druggy whore…. I guess I am all those things and more. But I am a fisting whore too. Ever since I was a little girl, I have liked big things up my cunt and ass. Daddy use to fist me. I would get on all fours in the living room, spread my legs, and beg for him to shove his arm up my dirty fuck holes. In the beginning he was gentle, would use Vaseline or some other lube. One time he even used Crisco. Hey, whatever works, right? Daddy isn't around to fist his baby girl anymore, so I am training my fuck trophies to fist me.
Today I had my brats all line up behind me. We played a little game. I was on all fours facing away from them. I wanted to see if I could tell who was fisting mommy based on the hand that was crammed up my cunt and ass. I did pretty well. Got 4 out of 6 correct. Their arms are nowhere as big as I like it, so they put 3 or 4 in me at once. Now that gave me the stretched out feeling I love.
My little ones loved our little game, but a few of them were curious about how it would feel to be fisted. Well my hand is way bigger than any of my offspring's. I explained that I may ruin their little butts and pussies with my fist. But one of my girls said, "But mommy you put big dicks and those special toys in our butts." She was right, so I rethought things. Before long, I was dipping my fists into Vaseline and turning my babies into fisting whores like their momma. Their little asses and pussies are very resilient. Just like mine when I was younger. But don't worry, I didn't ruin any holes for your cock! You can still violate my fuck trophies' asses and cunnies.