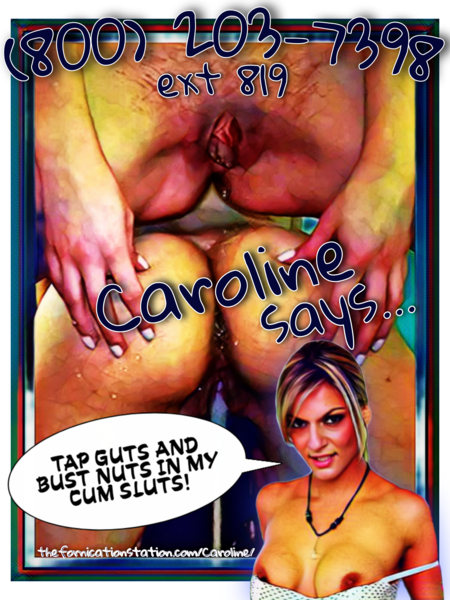 Any bitch who knows how to please a pole can be a creampie slut if she really wants to, but just being able to take a fat load from a hot cock doesn't mean you have what it takes to be one of my cum sluts.  My dick draining damsels in distaste are a cunt above the rest.  They are masterful at manipulating a massive meat into spewing out gushing torrents of tantalizing splooge and never settle for the dregs and dribbles of foam that a basic bitch's borehole brings forth.
When a girl takes enough dick she knows exactly what she needs to do to every shape and size of dong to really milk it and work up every ounce of cock cream it has to offer.  I make sure my girls don't stagnate on any one fuck stick and rotate through my evergroing rolodex of raunchy creampie loving tricks, that way they get all the practice they need to be able to completely satisfy every snothog that sticks its smooth head inside of her.
Sure, birth control and plan B cost me a shit ton, but it's a drop in the bucket compared to the skrill I scrape in from all of my hot hookers' happy regulars.  Just one cum filled cunt can pay my lot rent for two months, easy.  My army of pummeled and plastered pussies are going to make me rich!