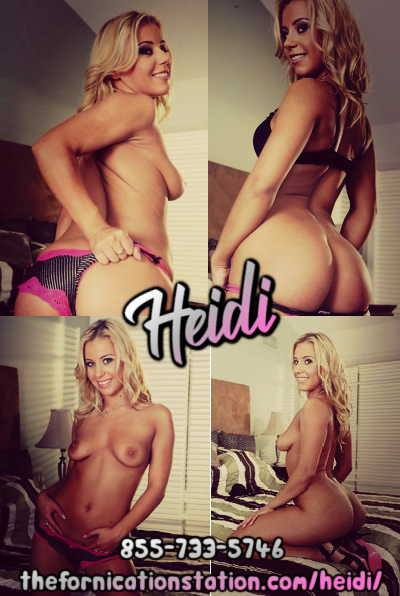 I bet you're sitting there judging, aren't you… Have you ever had live phone sex? If you haven't you should at least try it once in your life. If you have then welcome back! You know why I'm saying that! I can't tell you how many times I've been asked why anyone would wanna have phone sex when camgirls and other options are available. Yeah, those can be great options if you're simple-minded and don't want something super taboo and complex.
Just think about it this way, myself and all of my phone sex friends can paint vivid pictures that if you closed you're eyes you could picture yourself in the scene actually doing the things we are talking to you about. When you see a cam girl, you only get what you see. Yeah, she's a bad ass pretty girl that's naked and playing with herself. But, can she take you on the journey of a lifetime, actually feeling your fantasy come true as you stroke that aching cock. I doubt it.
Phone sex is a different level of fun; people just don't see it. There's a reason it didn't die over the years, we can rock your world in ways  that will totally shock you. That will leave you addicted and coming back for more. Phone sex addictions are real, and something that I love to deal with. Wrapping sexy ass men around my finger and making them come back for more and more is something I specialize in. Have you ever been so addicted to a girl you can't live without her? All of your thoughts and dreams are about her. You can never escape her no matter how hard you try. That's what you need, you just don't know it yet.