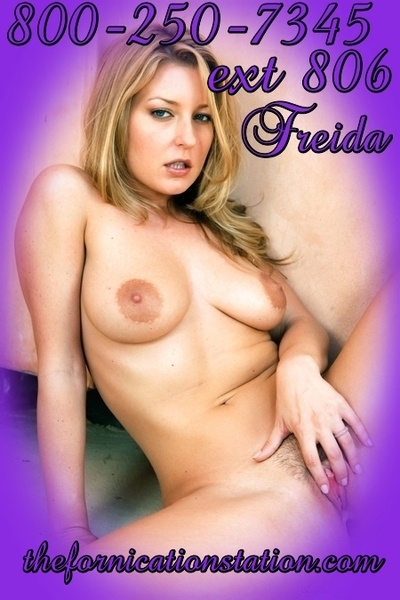 I get a lot of horny men in the club that want to fuck me inside out but I love the kinky fetish guys the best!
I love getting my tight cocked fucked silly by a thick hard cock and if a man wants to rip my ass open with his massive meat, who am I to say no!
He gets enough of that from his wife!
But the best nights are when a man comes in with a dirty secret…something he can't tell his wife…like how he loves the feeling of a twelve inch hard strap on sliding deep into that back door!
I am only too happy to slide my tongue from his full bursting balls to his sweet ass cheeks and sliding it deep into that yummy ass!
I love feeling him start to rock back as I am tongue fucking him while stroking his hard cock!
Once I feel it start to throb in my hands, I know it is time to slide this giant strap on into his tight man hole!
I love sucking his cock dry, draining his big balls and dumping that load into his over stretched gaping ass!
And I love the smile he gets when he feels it dripping back out and that cut little wiggle in his walk!
Every oozing drip is a happy memory!