I got a call from my little pre-whores teacher the other day so in I went for a one on one.
He was telling me that there was this group of boys that kept pulling my little rug rats pigtails. I knew my girl could take care of herself so I asked the hot teacher what the problem was…and that is when he explained that every time they pulled her hair she either bent over and stuck her ass in their little crotches or dropped to her knees and buried her face there!
My little angel! I was so proud!
But I wanted to have a little fun so I played dumb and said that I had no idea what he means and said maybe he should show me.
I could tell he was getting uncomfortable. I love watching men squirm!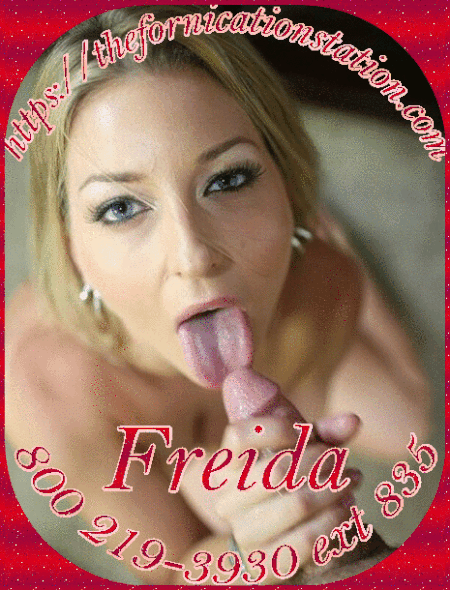 I stood up and turned around and pushed my ass against his crotch! "You mean like this?'
His voice was shaking but I could feel his bulging cock start to stiffen. So I pushed harder and started rotating my tight ass in circles, rubbing his cock through his khakis.
I laughed as I flipped my skirt up and pulled my thongs to the side so he could see my cute little rosebud!
And there it was, the precum dark spot that khakis just can't hide! Ha Ha Ha!
Come on baby! Teach me something!
I need a little dirty education!
Maybe if teachers taught with their cocks out, girls would pay more attention!
I knew he didn't like my teasing when he grabbed my hips in his strong hands and with one hard fast thrust, he forced his throbbing dick deep in my dripping glitter covered cunt!
It has been a while since I felt a big fat one fucking me with purpose!
He was slamming that meat in me like he had something to prove!
My pussy was begging him for more with each thrust! I actually wanted him to fill my snatch with all that cock cream!
But he pulled out and pulled my hair and forced me down and slammed his pussy juice covered pecker in my mouth!
He came so hard and so fast that I almost choked on the gushes that were flooding my mouth!
Then he pulled my mouth off his meat and looked down and said that was way better than my daughter does it!