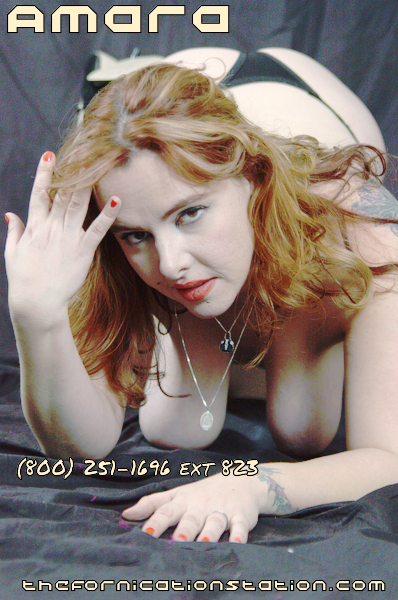 I remember how I got started being a little slut for Daddy and his big dick friends friends. I was so young! My tiny tits were barely popping in and my sweet innocent nipples were always rock hard pebbles poking tiny mosquito bite bumps into my little tan top. I didn't even bother with that training bra shit, I just went straight to half cup push ups from Vicky's hush hush.
I know Victoria's Secret, and it's that she doesn't need a nasty John to feel like the hot whore she is.
Neither do I, but I had my Daddy and his little gang and that was enough for me. When I wouldn't cooperate, Daddy would just refuse to "give me my medicine!" That's fucking right, my Daddy had his innocent little princess hooked on crack, meth and coke! The rock rocks my fucking world, ice makes my cunny run and coke numbs my throat so I can get face fucked! It works now, and it worked for me then!
I would do absolutely anything to get that dirty hit, and once I was all fucked up I'd do anything they said. Young girl strip tease? Done! Ride some cock until my legs don't fucking work? Done. I did everything I was told, and I'm raising my slutkins the same way. It's never too early to start on the pipe!