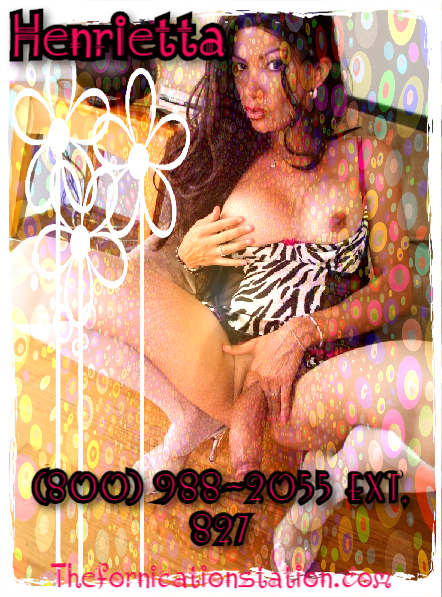 Cum eating phone sex is one of my favorites. Forcing Men like Ed to eat his own huge cum load after he inserts a d-cell flashlight or bud light bottle up his ass pretending like I am ass fucking him. In my own life having men eat my cum comes naturally as can be. The red-light district has always been the place for men to pick me up and bring me back to their place to party and experience a real shemale cock.
I love putting on my sexy skirt so my cock can hang free and boosting my tits nice and high. My height often gives away that I am a tranny whore, but still, I put on my stilettos and fishnets and go on the prowl. The night air feels good on my free-swinging lady dick as I light a joint and lean into the lamppost looking for men who need a good ass fucking and can be taught how to suck cock.
I just wouldn't know what to do if at least one man in a black Lexus didn't stop me every night looking me in the eyes and telling me he just needs one hour. I am the reason these men are home late for those wives and brats. Men who as soon as we pull in the alley are greedily sucking my cock. They know, they need me. Most of the time they get me within 15 minutes, and I spew my load down greedy gobbling mouths.
Some of the men gargle and spit as they count out a couple of 20's. And some men do not. My cock is hard thinking about them kissing wives and family with my hot cum on their breath.