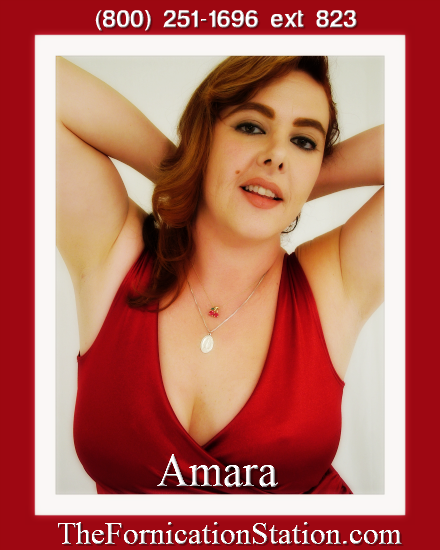 I took myself a cross country vacation, a cross cuntry cumfest if you will, in the bed of a truck, and I've finally managed to return home after one hell of a druggy, alcohol fueled, fucking adventure. I swear to fuck I must have gotten bred a hundred times over by more men than I could ever fucking count. If there's a bastard in my belly, he'll have to stay that way. His mother is a lot lizard slut and his father is a mystery cream pie I got while chasing the dragon above the clouds.
Days later, I still reek of cum no matter how many times I wash myself. I've been a bad fucking girl, and if there is a God I'm not sure he'll be willing to send me to Hell. I'd probably, honestly, do worse than that Lil Nas X honey. I'll suck and fuck Lucifer and his devils and demons until my existence implodes. Huge, horny demon cocks – damn these drugs really are still hitting me! I'm fantasizing about any cock I can get. I'm so fucking horny right now; and yet there's still cum loads dribbling from my once tight shit hole.
I know that I'm not done, and that I'll go on another wild druggy fuck bender soon. For now, I need a couple cocks to warm my bed, and a vacation from vacation.