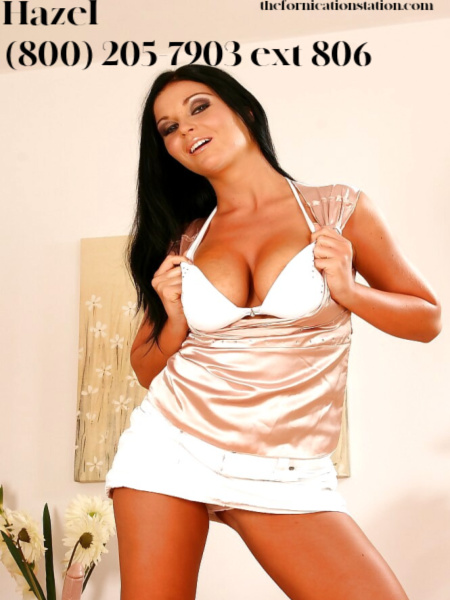 Show me you want to make me a creampie slut. Fuck me anywhere you find it necessary. Let me fucking be a dirty slut in front of all your friends. I want everyone to know you have a slut for w girlfriend.
I have always had my eye on a particular friend of yours, so I convince you to let him join in on the fun. Fucking another man in front of you is so hot. Let me take all cocks in front of you because I'm that kind of slut.
An audience to view me be dirty is what I have always wanted, and I think I may have found something I truly love, and that's being on display for the whole world to see.
Don't be surprised if I begin to live stream my nasty little sessions so that the whole world can enjoy my hoe ways.
You can't tame me, and you would never want to make me a good girl. A dirty slut is what you want, and I'm going to keep pushing the envelope.