Creampie sex stories of the dirty dozen filling this whore. As soon as I entered the room I knew I was in for the time of my life. Twelve fucking cocks out, in various levels of hardness. Pouting a little for I do like getting them all hard by myself, I dived right into the middle. Mouth opening. Hands reaching. I could feel a cock hit me from behind. Not bothering to turn I lifted my ass up. Spreading my legs.
        Letting them see my cunt was already wet as I began to suck on two of the cocks. Jerking off two more while I had two of those big dirty cocks rubbing over my taunt nipples. Among all these cocks I was getting so fucking wet.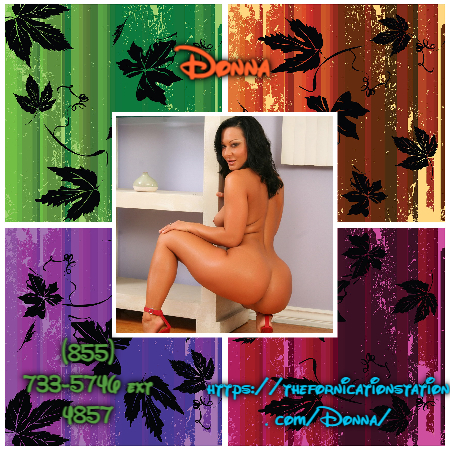 Moaning around the two cocks as I felt two of them enter my cunt. Fucking me hard. I knew the moment they spewed all that cum up inside of me. Flexing, I wanted to keep as much of that cum inside of me for as long as I could. Besides wanting to know how many of those cocks could spew their loads in me before it was running down my leg. 
        They began to rotate around me. Two at a time fucking my ass and cunt. Cunt to ass and ass to finally my mouth where I get to taste all the different cocks all on the two cocks in my mouth. Fucking me nonstop.