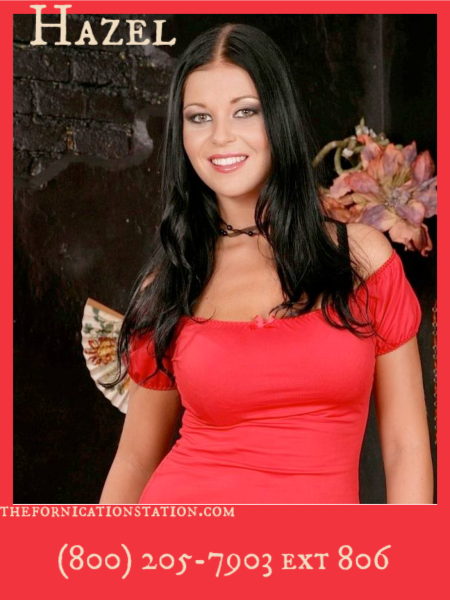 I'm a coked-up whore that loves to be a big dick sucker. My pussy and ass must-have new cock. When I take nice long white lines, I am down for all kinds of shenanigans. My cunt is about to explode when I get every inch of your dick
I want all the men to gang bang me and shoot their cum shots all over me. I know how to pick men. I like the thuggish ruggish ones who love to be with all the bad boys.
Bad boys make my hot ass excited.
I want to be slapped around and used as a bit of cum slut.I love being a sloppy slut and will do whatever I can to get off and be the popular girl of the night.