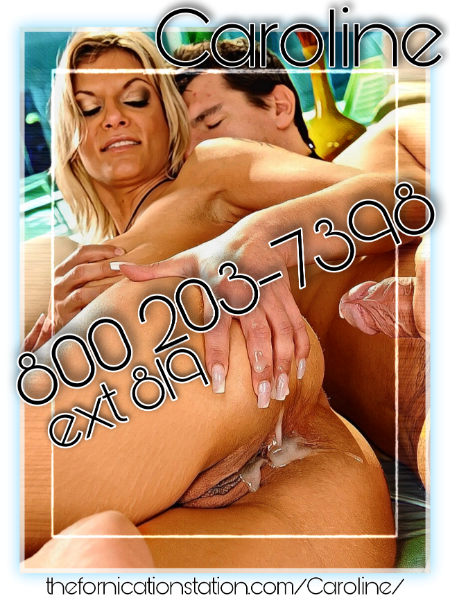 If I have to tell you that I am the biggest creampie slut in the south then you just flat out aren't paying attention.  Everyone knows that I let any man with the money to afford it bust all the nuts they want inside of my whorish holes.  My spunk filled cunt and goo caked anal gape score me the fattest stacks of skrill your horny eyes have probably ever seen!
I don't make all of my tricks use a condom, only the ones that I'm not sure of, mostly newbies and sore covered creeps.  Any raunchy regular I have who assures me that he's clean can cram his cream as deep into my crannies as he'd like, that's my creampie guarantee!  They all know that if I get taken out of commission due to an STD then they won't be able to bang the hell out of their favorite fuck slut anymore.  Gotta keep your toys in good shape if you want to keep playing with them!  
Also, I do love the way that warm dick liquid feels as it shoots inside of me and spreads out to coat all of my fuck walls.  I know hookers are supposed to make every man wrap it up before they do the dick draining deed, but I started doing this because I wanted to be pleasured while I earn my paycheck and taking a warm and gushy creampie in my professional pussy or adept asshole makes me feel a way that nothing else does.  There's just something about it, I don't know what it is.  I just want it.
You don't have to ask if you can spray down my insides with your hot, pearly goop.  If you're raw dogging my honey holes then you have free reign to blow your cock snot as far inside of me as you'd like.  I know you see a dirty gutter slut looking for cum in her butt when you look at me, but when I look at you all I see is warm and creamy, hot and steamy dollar signs pumping and filling my money makers.