Last night was a bit of a slow night at the club so us slut were kinda just hanging out and getting high and horny as fuck!
We got more than a little messed up and were dripping for a good hard fuck but all we had was a tiny little but vibe!
But that wasn't going to satisfy our hungry twitching pussies!
So we thought we would try the bong!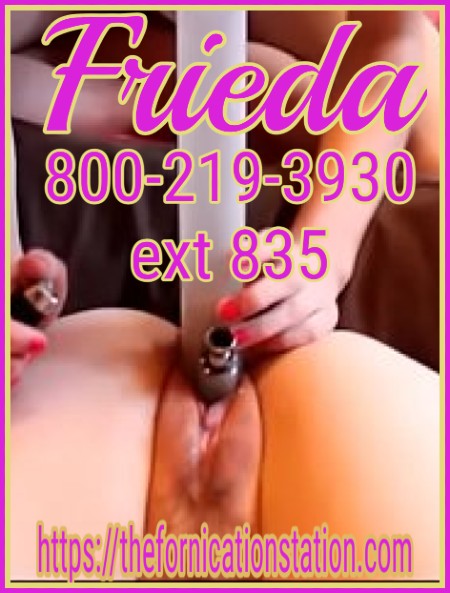 My sloppy wet pussy ready to swallow anything that wasn't nailed down so I volunteered for the first fuck!
The base was more massive than we thought and the girls pried my pussy apart trying to force it past my clit!
It was so tight and so thick that that huge round bong barely squeezed in my aching fuck hole!
But once the girls pounded it past my smooth shaved lips, I couldn't help but start to move my hips!
I wanted more!
I wanted to be fucked harder and deeper!
The girls were trying to take a hit but I was raising my hips up so much that the water was sloshing everywhere!
I couldn't help it! I loved having something so big and hard stuffed in my hot little pussy!
I was out of control and about to cum and I knew they were all going to be pissed but I couldn't hold back any more!
I squirted so hard that the bong came bursting out just as a slut was going in for the suck!
I ended up splattering her face with so much hot and sweet cum but she was so wasted it just made her munchies even worse!
I was the only one to get my cunt stuffed that night but we still loved munching each others sweet cunts!