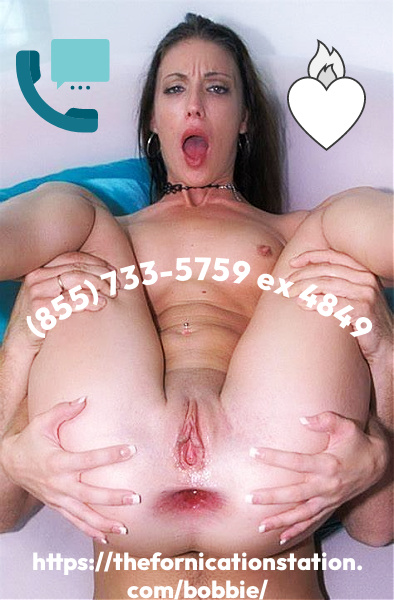 In my case, anal sex has become addictive. I'll never forget the first time I tried it. My young boyfriend had been pressuring me for weeks to try it. I said as long as he got me lubed up and stopped if I wanted him to, my ass was his. I'd had some dirty phone sex sessions about anal and I felt ready. As soon as he penetrated my sweet pink asshole, I felt pain that quickly turned to the most intense pleasure.
I felt my pussy throb in response and my clit became stiff and sensitive. I came like never before, and I haven't stopped since. I love the sensation of hot cum filling my back door, then sliding out and dripping down my crack and onto my thighs. I love the second before that hard cock breaks through and pushes its way inside, and I feel my asshole tighten and then loosen in response. I love how I can reach my fingers inside my pussy and feel that hard cock in my ass through my pussy walls.
Most of all, I love how my orgasms from anal sex are so strong that they make me weak.
When the men in my life find out how hot I am for a stiff dick in my butthole, they almost beat down my door to get some more of me. I can't wait for the next load of cum to shoot of that hard cock while I rub my hard clit, cumming so hard that I scream. My ass is a cum dumpster for my fuckbuddies, and they are more than willing to provide the drop-offs. Guess I've become an anal sex whore after all.