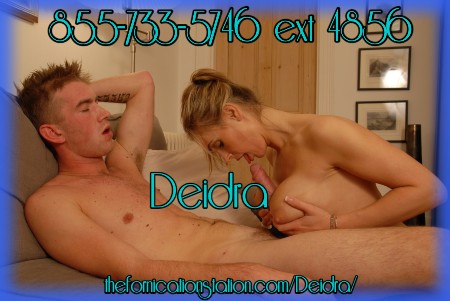 It was a typical Saturday morning in the small town of Charleston, and I was getting ready to be a Big dick sucker. I heard rumors about a new gentleman's club in town for the past few weeks. Word had it that it had a glory hole in it, and I was just a naughty cum slut.
I thought it was hilarious that this was only a rumor and nothing online; how could the topic be just gossip in a place so small? I  had always been the quiet, unassuming type, and now I was following the talk of the town. Even so, I was curious as to whom I would suck off, and so I decided to go into town and check it out.
When I arrived at the location, I noticed a rather flashy car parked in the middle of the parking lot. It had been modified and was a definite attention grabber. I followed the vehicle, and eventually, it stopped in front of a club on the edge of town.
Upon walking in, I knew that I was going to find all the cock I wanted for my cum filled cunt.