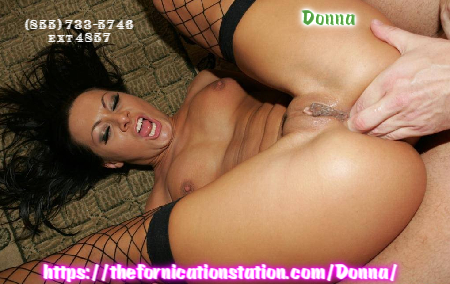 Big dick sucker is what I am and love doing. Try to find someone that will take that huge cock down their throat like I  will. I love taking a big black fucking cock into my mouth and swallowing every drop of semen that I can suck out of it. Draining your balls, milking them of everything I can get out of them. 
Massage them, pulling harder on my big fat straw, to get all the creamy goodness. When I have deflated your testicles, I pull them into my mouth with you cock. Massaging them with my tongue. Inflating them, hence making you hard for me. I want that cock to fill my cunt up. Fill me full. 
Fuck me with a friend, over flow my cunt. Dripping down to my asshole. Coating it. Lubricating it. Make me your cum dumpster.