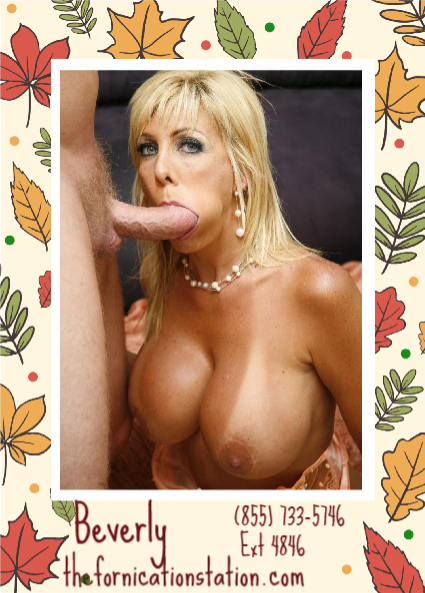 I take pride in being a big dick sucker. All the guys in my trailer park know that if a girl tells them their cock is too big, they can come see me. I've never met a cock too big for me to suck. Only cocks too small for me to waste my time on. Although I am known as a BBC whore, I still like white cocks. But only if they seem to be 8 inches or bigger.
A teen boy visited my trailer last night. However he looked so sad I thought something serious had happened to him. Turns out something did happen to him. He planned on fucking his girlfriend last night, but she stopped the action. She believed his cock looked too big for her virginal pussy. Likely, she was right. For a teenage white boy, Derek's dick looked like a horse cock. However, not too big for this trailer trash whore.
I've Never Met a Cock I Couldn't Suck
Derek knocked on the right door. And I welcomed his horny dick in all three of my holes. No way he would have fucked his girlfriend's ass. If she thought his dick was too big for her cunt, no way would she want his fat fuck stick in her asshole. However, me on the other hand, I begged him to fuck my ass. I took that teenage boy with the horse cock and made him a man.
He did not care that I was 40 some years older than him. And I sure as fuck did not care that he was younger. I love young studs. Black or white, I enjoy fucking teenage boys. Their stamina appears off the charts, and they need no time in between fucks. I enjoyed being his anal sex whore. That teen girl's loss was this old broad's gain. Like I said. I've never met a cock I did not like.