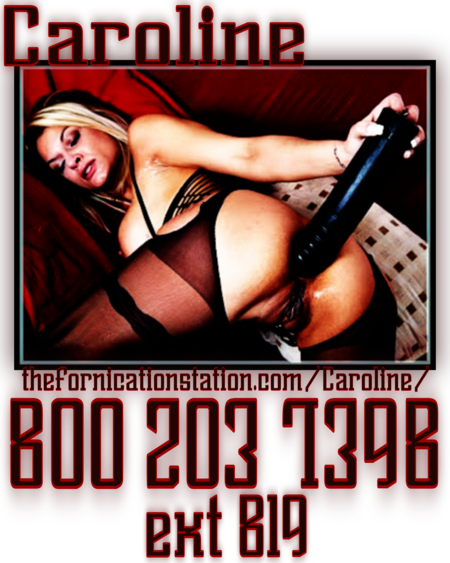 Being the best anal sex whore in the whole trailer park takes a lot of hard work and practice.  Okay, it really just takes a shit ton of huge cocks and gigantic dildos in my asshole, but you get the fucking point.  I spend a lot of time making sure that my backdoor whorehole is ready to take on all cummers, no matter what.  When they want to see you gape, they want to see you FUCKING GAPE!  And I have a reputation to maintain here, I'm going to give them what they want.  
I've been stretching my chocolate rim all day long getting it ready for the pounding it's going to take tonight.  A few of the second shifters from the fudge packing plant have taken a liking to my rectal expertise and will, no doubt, be by to turn my ass into an anal cum dumpster after work.  Their sweet semen makes for a delightfully lovely treat for my hungry asshole.
The head of the pipe layer's union likes to frequent my hershey fuckhole on the reg, he could drop by anytime with that rigid rod of his to see if he can get the diameter of my swollen sphincter to pass inspection.  He pounds at my backdoor really hard, knowing my experienced ass can take every inch, every powerful thrust.  Once he fills my colon with cream, he balls up his fat fist and forcefully pops it past my rim.  He digs real deep so he can pull out a cum covered rosebud for his viewing pleasure.  I make him sprinkle some blow on my prolapse and snort it all off before he leaves.  He prefers his coke when it's mixed with shitty cum anyway, and it's just the polite thing to do after reaming a piece of hot fuck meat.
No matter who comes by to pay for my heavenly fuckhole, I'll be ready.  My sloppy wet pussy and ever expanding asshole are always ready.  Just be sure you bring some cash.