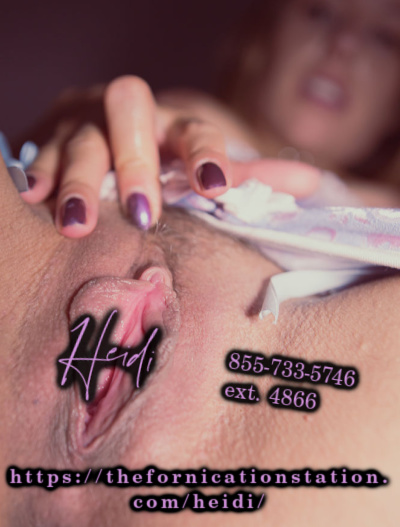 "That's a good little anal cum dumpster" I heard coming from behind me as I felt him sliding into that sweet little starfish. Knowing that he knew I'd never had a cock in my butt before as he slowly slid himself all the way in. Forcing me to cry out he quickly covered my mouth "Shut up bitch!" he said. I chuckled knowing that he was my boyfriend's best friend and my boyfriend was literally in the next room. It would ruin their whole friendship.
Crying out as he filled me with load after load of his cum  his hand muffling my scream as I heard a knock at the door asking if everything was okay. I had no idea he had actually locked my boyfriend out of the room to turn me into his perfect little cum dumpster.
I think he knew just how much I was going to absolutely love all of his cum in my asshole. I'm freaking obsessed with it now.