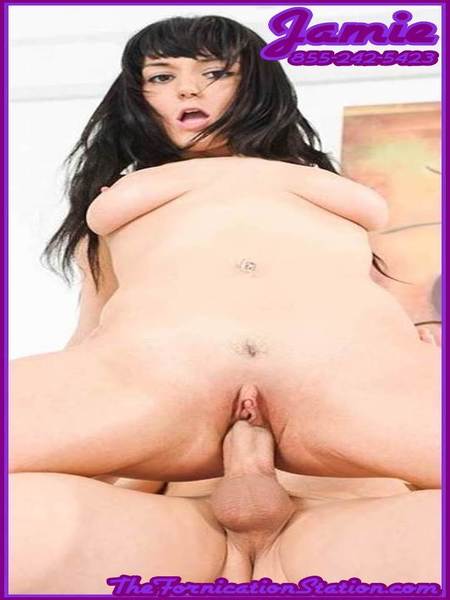 I prostitute myself to support my coke habit. It's the perfect job because I'm already a dirty nasty slut and I love wild sex. I got picked up by a guy one night while I was working my usual corner and he told me he wanted to rent me for the night, that he had a female partner waiting to play with me too. I agreed and got in the car with him and went back to his hotel. What he neglected to tell me is the female partner waiting for us back at the hotel was his own sister. They were a pair of kinky twins who loved incest and nasty sex. My pussy was throbbing and wet when I heard that. I love kinky sex, and the nastier and more taboo it is, the more turned on I am. I couldn't believe I was getting paid to do this. I would have done it for free!
We undressed and she and began sucking his cock and licking his balls. We got him nice and hard and then he laid back on the bed and she climbed on top and started riding his dick. I couldn't believe my eyes at the sight of the nasty sibling incest I was seeing in front of me. While she rode him backwards cowgirl, I licked her clit and fingered his asshole. It wasn't long before he was cumming and filling his sister's sloppy wet cunt with his cum. This turned me on so much I just had to get in there and lap up her creampie. I scooped out every drop of his cum from inside her while she moaned and ground her pussy on my face. He was hard again in no time from the sight of the intense lesbian licking in front of him. While I continued to lap at her cunt, he slid behind me and jammed his cock into my ass. I ate her pussy while he gave me a hard anal reaming.
We fucked over and over throughout the night. She and I took turns riding his dick and then finished off the night with the two kinky twins pissing in my face and giving me a nice golden shower. They paid me and I went on my way, but not before giving them my number and telling them to call me any time and that the next session will be free.