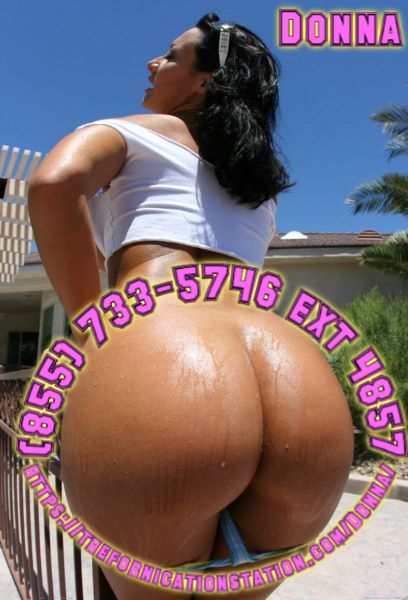 I am an Anal sex whore who loves to go hunting for a good fuck! I love to go outdoors, wearing barely a thing to taunt and tease. You look like the perfect new fuck toy to use and pound this nice, juicy, round ass.  I walk right up to you on a mission, and I grab your cock. "Like what you see? While why don't we go and see what this thick dick can do to my tight little shit hole! I want you to stretch me out and make me your good little cum whore!
Before I knew it you had me bent over, panties below this round little ass. "Damn baby!" You say as you slap it hard! "I can't wait to fell that round little ass!" You shoved it in hard and started pounding my ass fast! "Oh my god daddy, fuck my whore hole! I am nothing put an anal sex whore! Fuck this ass baby make cum with that thick ass stretching out my ass!" I scream as you ram me like the cock sleave I am!
you know this is all I'm good for and that I am a good little whore. My ass is so tight and the way I'm pushing it back is almost enough to make you cum. you grab my hair and make me arch my back and that is the moment that I knew I was going to cum! Yes, baby harder don't stop! Right there!" I scream as I cum and I feel that warm massive load fill my ass!  I drop to my knees and start stocking that cock. I take my tongue and wrap it around the tip before taking the full shaft in like a hoover.  I am a Cum guzzling slut who loves ass to mouth! I am so fucking dirty!