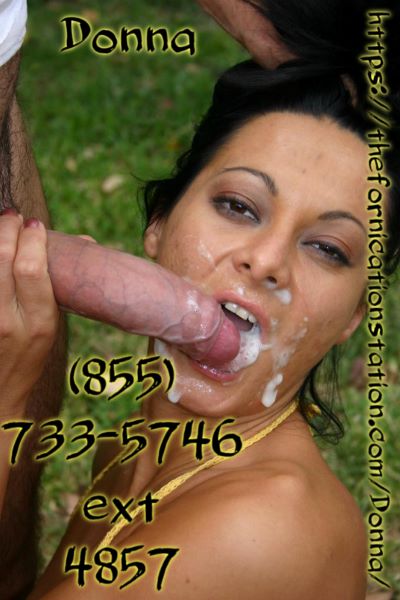 My reputation for being a huge Anal cum dumpster was all you needed to take your shot! You saw me walking through the park ass hanging out of my skirt and when I stopped at the wood line you took the opportunity! You have been craving some of this mommy whore hole! You came up behind me, your hard, teen cock in my back. You grab my tits hard before your hand finds its way to my plump round ass cheek, smacking hard.
You pushed me into the tree line where others couldn't see, "I know that you wore this and are showing this ass off just for me! I've heard that you love cock rammed deep in your shitter. Well mommy I'm here and hard so what you going to do?!" My pussy throbbed as your words hit me hard. God, I love being the center of a desire this strong.
I turn around and drop to me knees, before I could do anything that cock was smacking me in the face. That massive veiny dick was so fucking thick. I slurped and licked it while my hands held and massaged your heavy balls. I deep throated that cock and got it nice and wet and sloppy; you turned me around and spread my plump cheeks wide. I could hardly handle how big it was as you slowly slid that cock into my round tight little brown hole.
"Yeah baby fuck me, use me like the anal sex whore I am! Pound my ass baby show me what it's like to be taken by a hot, horny, teen!" You put your hands on my shoulders and rammed me so deep. I tried to be quiet and not make a peep, but i couldn't help it and I screamed out loud, that's when we got caught with you pants down. Your mom looked pissed as she saw you mounting me like a king, I think she is just jealous that you were choosing to use me over her! Its ok baby don't stop let's put on a show! I'll get on my knees so you can cum all over my face then she can try to put you in your place.