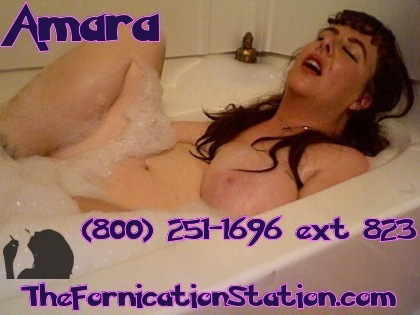 The name is Amara and if you haven't caught on I live a life many Americans find despicable. The rest of you know that incest PMommy party whores are what really made America great again. I'm a slick bitch when I'm floating on cloud nine, and the methamphetamine this evening are divine. I've a mind to devise a cute little meaning for my name!
A is for Anal because I love that slick burn as a thick cock stretches out my shit pipe.
M is for Men 'cause that's who I love best, though a hot tranny she dick is welcome to stick itself inside me for a hot little ride.
A is for Are, just a filler, you know.
R is for Really 'cause those men already know how intense we can be when the high's upon me.
A is for assholes, because these Johns don't care. They bend me right over, grab a fist full of hair and slide that cock inside, stretching me bad. It hurts when they won't use lube, but I do it for a chance to buy a bag of crack. Smoke me broke, dope me down, dick me up and fuck me sideways!