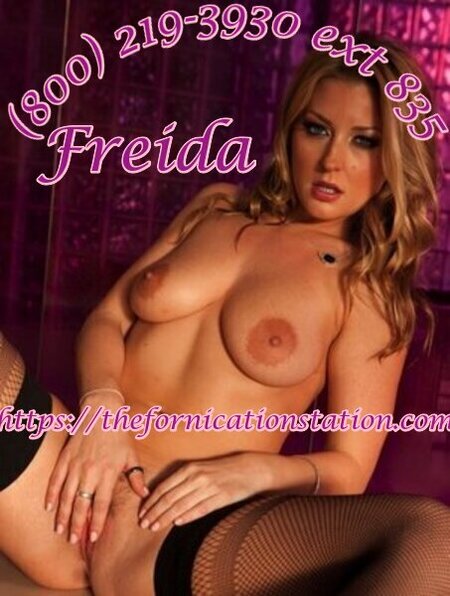 I learned a lot as a stripper…money is power but sex trumps everything!
People may look down on me for taking my clothes off and people my think I am a whore for sucking and fucking in the back room but i think I made a good choice!
All those sluts out there that will only let one man fuck their wet pussy…what makes that cunt so special? Is it lined in gold? They are denying themselves what they really want!
All the house wives, they are fucking for money, it's just that they don't even have control in how it's spent! Now That is dumb!
I love a big fat hard cock stretching my cunt and I consider it a party if there is another in my ass!
I love what I do and I get paid for it!
And I don't split that with anyone!
Men love me! I have repeat clients, most of them have wives or girlfriends that also use sex as a weapon, but they don't know how to play the game!
You don't deny a man to get what you want, you reward him! Isn't that right, boys!
Give him what he needs! Give him that deep throat blowjob!
Fuck that thick hard cock every chance you get!
Cus if she doesn't, I will.
Sometimes I wish I could tell them…
Think about it…I fuck your man, I get his meaty cock, his money and his attention, you give him the cold cunt and you're home alone while we are drinking, smoking, partying, fucking and having a good old time!
We are all whores, I am just better at it!