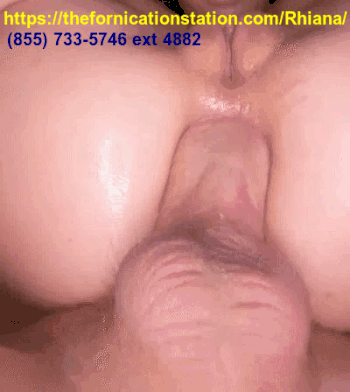 Back story on Jeff, I have known him since I was like 10; he is my brothers friend from school. I have always had a little crush on Jeff but never said anything when I was super young because my brother would have flipped out. As I got a little older though I stopped caring about what my brother thinks or says. So I have always flirted and asked Jeff to fuck me every chance I could get.  He was resilient at first because him and brother are still good friends and he did not want any bad blood. That all flew out the window when Jeff saw me at the local pub getting wasted. It is my go to spot to pick up some cock as you know; I saw him looking at me from the end of the bar and I knew I was finally going to get what I wanted.
We started shooting the shit and he subtly invited me back to his place. I knew I had him now; obviously I said yes and he paid the tab and we broke out. We walked to his car and said "Your brother would kill me if he knew I was hanging out with you". We drove to his house and went right to his room; I was pretty wasted and ready to get fucked. He was nervous and had no idea what I was all about; he has never seen the slutty and horny side of me. I was about to blow his world and I could not wait to take his cock for a test drive with my slutty ass hole. 
So he laid back on the bed and I just took off my clothes without even saying anything. I saw the look on his face when he saw my tits pop out of my dress. He took off his clothes too and said "God damn, I should have hooked up with you way sooner girl". I laughed and said don't worry I am here to make up for the lost time so I hope you are ready for the time of your life. He smiled and before he could even answer I put his dick in my hot throat. I fucked my mouth with his cock for a few minutes and his cock was HUGE. I was not expecting his dick to be this big but I was so excited to feel it inside me.
I asked him if ever fucked a bitch in the ass hole. He said anytime he has tried to put it in a girls ass it never fits; so he just stopped trying . I laughed and told him to lay back and hold my legs up over my head. I took his cock and lined it up with my ass hole and slid down. I felt it pop through and I could feel myself stretching around him. I groaned and he said "Damn your ass hole is so fucking tight". I moaned and quivered and said "Oh, don't worry though once I get it all the way in I can ride it and work that cock like a bitch in heat". He groaned and said "Yeah baby, show me how a slut fucks".
His cock went all the way in and I could feel the pressure building around my cunt; I knew I could squirt with that meat stick in my ass hole. I bounced on him like it was the last time I was getting dick. He grabbed my hips and bounced me off his dick like a fuck doll. I told him to pull me upward so I could squirt and he was all for it. I squirted all over his shaft and slid it right back in my ass pipe. He called me a whore and said "I have never fucked a nasty bitch like you before and I can't wait to breed your shit box with this nut". I moaned and groaned as he shot ropes of his cum straight up my ass as I kept squirting my cunt juice all over him. It was a night for the books that's for sure!