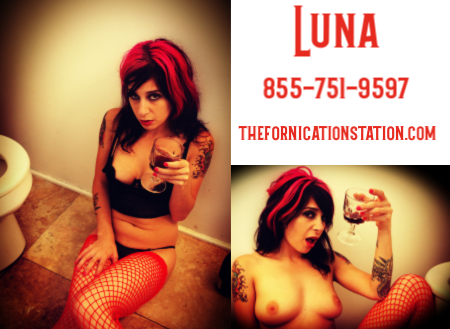 Oof! Friday night I was plastered!  After my shift at the club I went over to my friend's house to a party.  By the time I got there everyone was already pretty drunk, so I thought I should catch up.  Never, ever, mix your alcohol choices!  If you are drinking beer, stick with beer, if you are drinking mixed drinks, then stick with mixed drinks.  If you do not, then you are going to have one hell of a hangover the next day.  Unfortunately I didn't take my own advice. 
I started out drinking just beer, but then the Sambucca came out, and I started to drink shot after shot.  Then I had some Cuervo, then some other types of alcohol, and finally ended with wine.  I had gone to the bathroom and I took the whole bottle with me.  I never made it back out of the bathroom.  I just slumped down on the floor and finished off the bottle.  Because people were drinking so much there was a constant stream (no pun intended) of people coming in to use the toilet.  They would see me and I would just tell them to go right on.
I am not sure how many people pissed in front of me, but I didn't care, I wasn't moving.  A few of the guys did more than piss, they finished up then asked me to give them a blowjob.  Some of them were joking around, but I said yes anyway.  One guy shoved his cock so fast and hard down my throat that I actually threw up!  Since I was right next to the toilet I avoided a mess.
I must of passed out in there because my friend was waking me up in the morning.  My face felt like someone had split it in half.  My whole head, and face hurt like hell.  Plus, I wasn't wearing any clothing.  All my stuff was piled up next to me on the floor.  I felt and looked like shit.  Today is Sunday, and my head still hurts a little bit, and my stomach is still queasy.  My friend called me today and said that some of the guys were calling her to ask how  "the whore on the floor" of the bathroom was doing, and to thank me for the good time. I guess I must of done more than just give blowjobs.