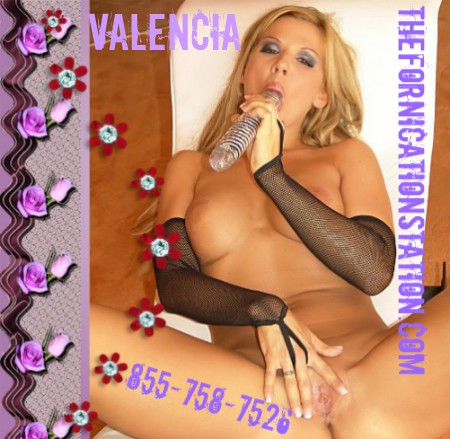 Hey guys! I'm loud and fucking proud about being a complete cum whore or if you like, a cum dumpster is fitting as well. The deep, penetrating need of cum is so mother fucking god damned blasphemously delicious. Fucking unload on me, in me or let me suck the jizz out of that fuck rod. I don't fucking care as long as I get that cum, and lots of it!
I'm totally down for a hot gangbang or bukkake party on my face. Facials are so fucking hot! I cannot lie or fuck, cannot express enough just how much I love cum, and fucking. Hell being a slutty assed prostitute is the only career I can imagine myself enjoying, as it's no surprise with the filthy whore that I am, to crave such a lifestyle.
Bring me your filthiest fucking scene and needs and we can get fucking filthy! Suck you later!