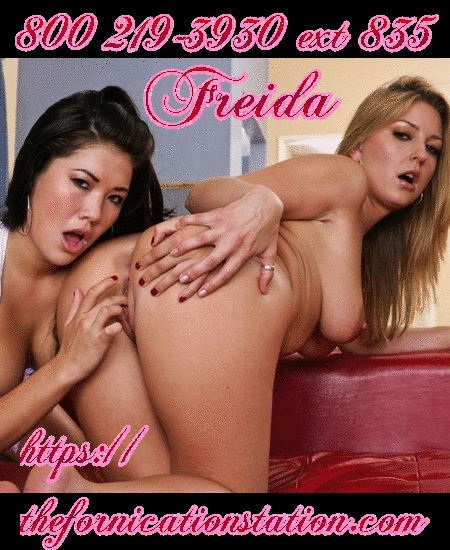 My boss loves the way I can get a guy to take me to a private room and I know he gets off from watching the video tapes!
So when there is a new slut in town, he likes me to show her the ropes a bit.
I take her in the room where all the magic happens and she was whining about her time slot on stage.
She wouldn't shut up and so I told her…see that camera up there? Play along and you can have what ever time slot you want!
Then I pushed her down and shoved her face in my wet pussy and told her to lick every dripping inch, from the clit to the sweet little rim of my ass!
My cunt was overflowing with the cum that had been pumped into it just a few minutes before and she was gagging like a brat eating spinach!
How can you be a stripper whore and gag on cum!
I think it is time for me to show her a thing or two, so I called in a few of the guys from the bar to tag team this whore!
They fucked her uptight little cunt until she was gaping! The slammed their cocks deep in her pussy and then in her ass at the same time until both fuck holes were stretched and drenched in thick hot cum!
As she laid there on the floor, oozing cum out of her cunt and ass, I got down between her legs and started licking that yummy load out of her cream pie and then slurping every last drop out of her pretty little ass!
See bitch, that's how we do it!