This Trailer Trash Whore is a Certified Cum Guzzling Slut
Who doesn't want to stick their horny cocks in a slutty trailer trash whore who sucks more cock than she breathes air? Even married men can't help but want to fuck a dirty blonde slut. Like my neighbor. Yesterday, I was laying out front in a bikini top and a tiny pair of jean shorts. He was supposed to be watching his kids, but he was watching me instead. He came out of his trailer massaging his cock through his jeans. And that bulge was fucking huge. Of course, I was going to pull out that cock and get a nice good look at it.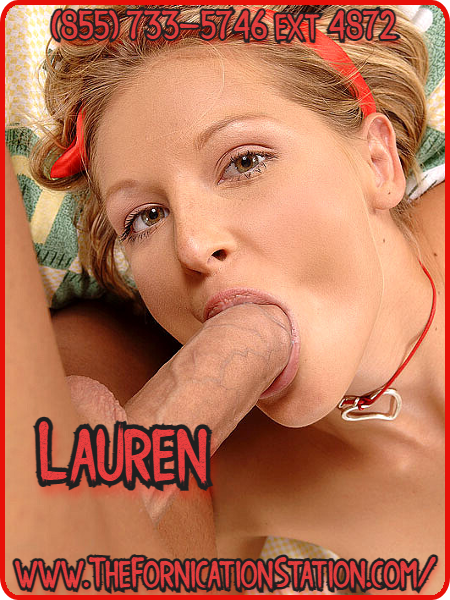 Big Dick Sucker Gets Face Fucked Hard!
It was a monster fucking hog. A 9 inch fat dick with these throbbing fucking veins. I'm a certified big dick sucker and I needed to get a taste of that meaty monster cock. We didn't care that his family was inside next door, or that we were out in public. I pushed his cock into my mouth and pushed my head down as far as I could. I could only get a few inches of that thick dick in my mouth. So I spit on his cock and started to pump it instead. Massaged the tip of his dick with my tongue and watched his head roll back.
Then, his greedy hands were on the back of my head. He was pushing me all the way down on his dick. I could feel his dick spreading my jaw wide and pushing to the back of my throat. My eyes were tearing up and I was gagging hard. I was trying to pull my head up, but he just kept forcing his dick down my throat.
I've never been face fucked by such a huge cock. I couldn't even breathe. I just let him use my face like a flesh light and slobbered all over that massive cock. He forced his dick to the back of my throat again. His balls were against my chin and I could feel the cum pumping down my throat. I bet his wife couldn't take that hog as deep as this cum guzzling slut could!