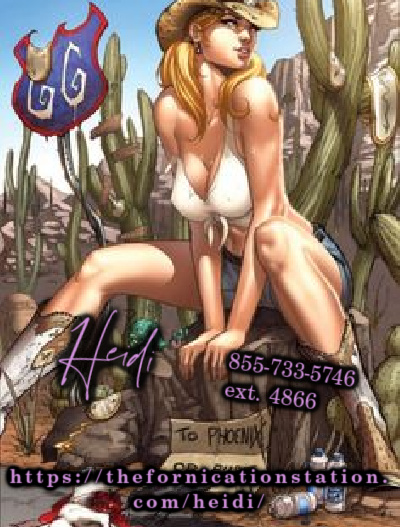 Daddy always had this rule that we had to earn our keep, me especially because I'm just a trailer trash whore, or so he called me. He taught me at a young age what it's like to be a lot lizard, bouncing from truck to truck earning my keep so to speak. You should see the look on the greedy trucker's face when a hot little thing like me comes bouncing up to their window asking if they need my services with my sweet teen giggle!
Last night he sent me out because the mortgage payment is going to be way too far behind and he and Mommy are about to lose the house. You see, Daddy has a bit of a gambling problem and I've had to pay for his issues for some time now. It's a lot to keep up with when he spends thousands of dollars a week betting on sporting events or even just in the slots.
So almost every night I have to go out, knock on the windows, and hope some pervy trucker feels bad for me. It's kinda dehumanizing crawling into the bunks in the back of their trucks. They never smell very good and all they wanna do is paw at me, touching me all over. Licking me, and kissing me in places I don't really want them to kiss me in. But I was raised that you'd do anything for your family.
Would you let me in if I knocked on your window?