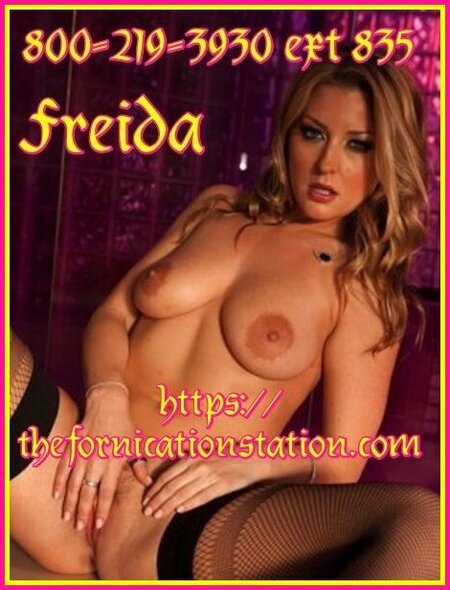 My tiny little creampie slut was doing one of those fund raisers for school…you know the ones where you try to sell crap that no one wants for 3 times what it is worth.
I told her that she would make more money selling what people do want…like her smooth young pussy!
So the next day we went straight down to the local Walmart and set up our table next to the girls selling those stupid cookies!
My little one looked so sweet all dolled up in my reddest lipstick and a tiny little tight dress! You could even see her little nipples on her barely there tits!
She was spreading her legs, showing off her velvet pussy lips, lifting her dress and spreading her pink round cheeks, and sucking on a bright red lollipop the way a cum guzzling slut teases a cock!
I was so proud!
I watched as she took each man behind the curtain and stroked his giant cock with both of her little hands!
For the ones that spent the big bucks, she would bend over and grab her ankles while they pried her tight anal cum dumpster ass apart with their massive cocks, The last one must have been huge because I heard her gasp as he was forcing it deep inside her tight puckered cum hole!
But she took every inch as he slammed that meet in her ass over and over. He was fucking her so hard, I could her his giant hairy balls slapping against her dripping wet cum filled cunt!
The cookie girls all glared in disgust but she made ten times the money they did just by giving the men what they really wanted…3 fuckable cum dumpster holes and a sweet young face!