I am normally very careful leaving the strip club but I was a little fucked up Friday and was unaware that I was being followed home by a raging hard cock!
He said he thought I was hot and was just there to say hi but he got a little rough when I told him I had been fucked till I was full and need to clean the cum from my aching ass!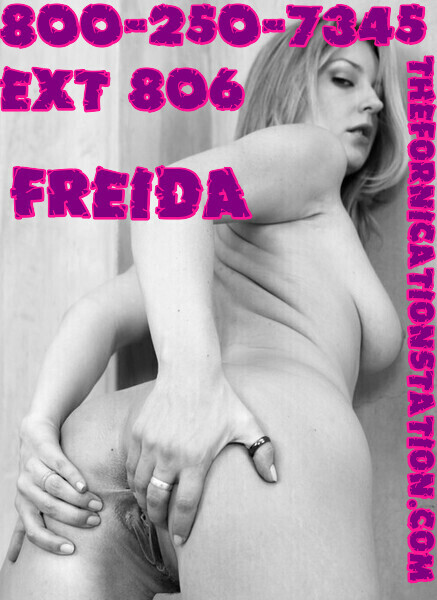 That is when he grabbed my arm and forced me up against the wall!
His body pressed hard against mine so that I could not move and was too tired to struggle as he lifted my skirt and ripped my panties off!
His cock was hot and hard against my ass cheeks as his head started to pry them apart!
As he pushed the swollen head of his throbbing dick past the rim of my dripping ass, I felt my cunt start to get warm and wet!
Was I liking this?!
I pretended to struggle and to scream but it was no use!
I was loving this guy taking me like he owned me…dominating my fuck holes like I was just a nasty cum dumpster!
I give it away all night long…I had never had someone Take it!
Then he pushed me down onto the floor and forced his meat down my throat!
The taste of my own ass filled my mouth as he skull fucked me and I loved it!
I choked on his load as he blasted it down my throat!
Then just like that….as my body slumped on the ground…choking and gasping for air….I watched him walk away!
I hope he follows me home again tomorrow!