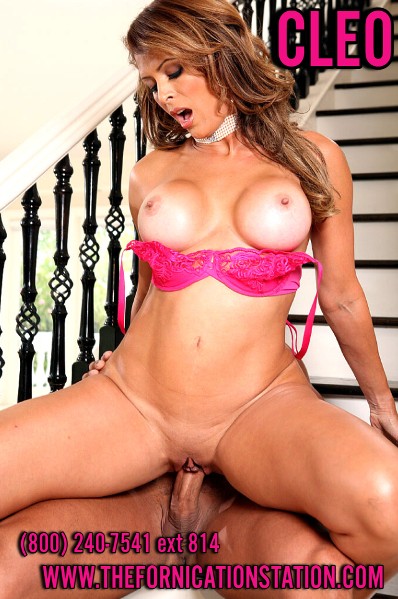 I turned a trick last night in a motel 8 suite! He wanted me dressed to perfection! He had an outfit waiting for my arrival! When I walked in he demanded I strip down naked! He had me put on a pair of crotchless net stockings and knee high leather platform boots! Per his request he wanted me in a black leather bralette with no straps! John had me sit on top of the desk and spread my legs wide open as he ran his meth pipe in and out of my pussy.
He loved the taste of my whore cunt as he lit the pipe and sucked a hit out of it! The room was so smokey he played some erotica music and had me tease him by placing the meth pipe in my boot! He didn't want to fuck me, he wanted to be my slave! I had him down on his knees stroking his cock through the middle of my calves! He cum-shotted all over my leather boots! That's when I forced him to suck all his cum off of them.
When he was through I had him snowball his cum into the palm of my hand. I bent him over and inserted his own cum into his anus as I fucked him with my high heel! That was the easiest $500 I ever made! I even got to get high while turning a trick! I love being a Druggy whore.