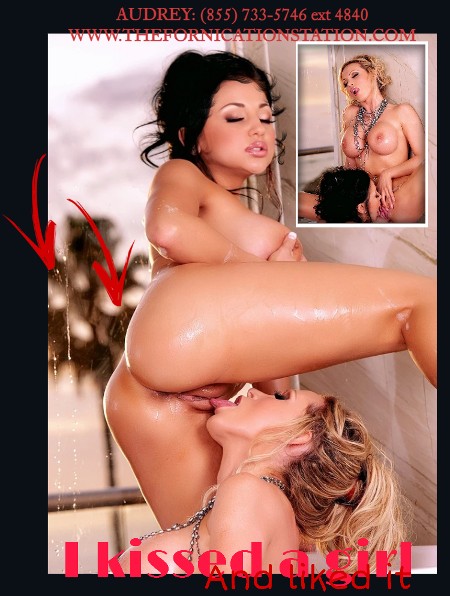 I orgasmed so hard riding a monster cock! After taking a big juicy load inside of my Sloppy wet pussy, my friend Jen slurped the nut out.. We've been tag teaming men since grade school. I rode his cock prior to giving him  a blowjob while Jen sucked on my asshole.. My Big tits bounced up and down as I took a joy ride on his disco stick.. My tiny pink hole spread like a band and swallowed up every inch of his thick, long dick. We were partying from dusk till dawn completely naked in his hotel suite.
My pussy was leaking cum while prancing around his hotel room getting a fix only to get right back on his stiff dick. While I got high she had her turn, we were popping ecstasy so our hormones were at an all time high. His veiny throbbing cock was hard as a rock round after round that fucker did not go down! My Cum filled cunt was overflowing with gooey white sauce. We were so horny he wound up passing out from how many times we drained his balls.. That's when Jen and I seized the opportunity to fuck one another..
We rubbed our sloppy creamy holes together while scissoring and snorting cock. The lips of our slimy pussies were so wet and silky.. You could literally hear the sticky noise it made as we rubbed our tits. I was so turned on I had goosebumps running up my thighs. I stood up in front of her and propped my ass up in the air.. she buried her face inside of my cunt from behind, I could feel her nose running in and out of my gaping asshole..
I rubbed my clit while she penetrated my cooch with her tongue.. My firm tits were hanging and nipples were perked. After I orgasmed I squatted down in front of her, wrapped her legs around my neck and devoured all of the cum she had swallowed up in her hole. Her pussy tasted amazing! I slid my finger into her asshole and massaged her prostate while she rode my face.. She gripped onto my black hair and yelled you fucking Cum guzzling slut while she squirted.. He woke up from all the noise and daddy fed our whore holes some more loads!