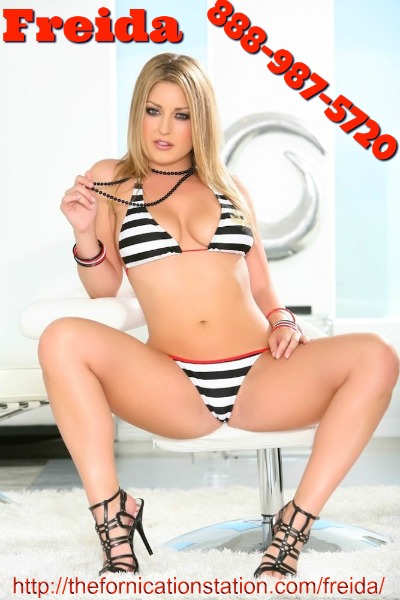 I've been feeling like baby girl and I haven't been spending enough mommy/daughter time together. So, I planned out a day for us, and then I set it into motion. I took her out to the amusement park for a few hours, did dinner out at her favorite restaurant. We did a little last-minute shopping at our favorite adult shop, and I got us a new strap-on. I couldn't wait to get home.
When we got inside, she went straight to her room, much to my disappointment. So, being the good and loving mother that I am, I decided to take it upon myself to run a nice, hot bubble bath for her. I called her to me once it was all done. She walked in, took one look at me kneeling on the floor naked, and started getting undressed. She climbed into the bath tub, and she let me bathe her from head to toe, like we had done so many times in the past. As always, I saved her tits and perfect little cunt and ass for last, choosing to spend several minutes focused on each of those areas. I love soaping them all up and making sure that they get nice and clean.
Once she was out of the tub, I carried her to my bedroom and cuddled her like we have always done. Then, I moved my head in between her legs and started licking all around her little clit. I started tracing patterns over her clit and along the opening to her vagina, all around the insides of her pussy lips, and then back to her ass hole. Her moans and writhing only encouraged me. So, I slid a finger inside her little tight pussy, then another, and I proceeded to fuck the ever-loving shit out of her while eating her ass and licking all around her pussy and clit. She came so hard, all over my hand, and I just ate that shit up.