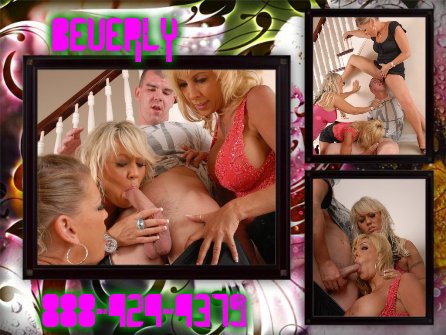 Well it is Wednesday and that means Horny Hump Day to a trailer park whore like myself. A few of my fellow cougar whores were over this morning and we had COCK on the brain. We put on some slutty clothes and trolled the trailer park for dick. We lucked out that it was Spring Break, so lots of young strapping boys were home. And what school boy doesn't want to fuck 3 hot horny old broads? Derek was likely way younger than we thought, but I'm not a bar, I don't need to check ID. I just need a hard working cock.
We molested that boy! We shoved our ample boobs in his face, smothered him with tits. Got his attention all right. His young cock was bulging in his jeans, so of course I let it out. Nice and thick too. We took turns sucking his shaft. We had to show him mature women know their way around a cock. Three seasoned whores on your shaft, you would lose your shit quick too. He came in my mouth pretty quickly, but I assured him our first names were Whore, our middle names were Hoover. We could bring him back to life in no time. While he was recuperating, I taught him the fine art of eating pussy. Every young stud needs to know his way around a woman's clit better than her gynecologist. If a girl is getting her snatch licked well, chances are she has a cougar to thank.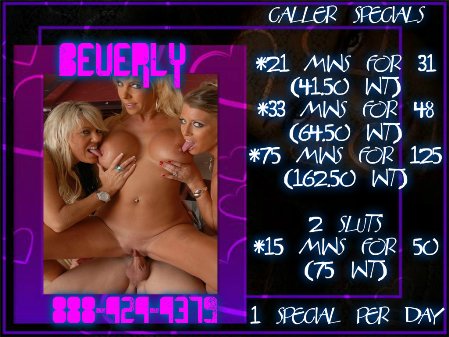 Getting that glazed donut look, made our young stud hard again, just like I knew it would. I eat my share of pussy when cock can't be found, and a cougar cunt is like fine wine, get's better with age. And wetter! We all squirted his face with our old nectar. Since we were all so horny and needed to hump, we fought over who got his stiff pecker up their old snatch first. Age before beauty. Since I was the oldest whore, I got to hump him first. I rode him like an old cowgirl. My girlfriends sucked on my titties as I bounced on his throbbing cock. I could feel my clit getting engorged from the stimulation of his dick up my puss. I was reverse cowgirl so I could play with his balls too. Even slipped a cunt juice covered finger up his ass, which drove him wild.
I got another load of fresh boy batter up my snatch this time. I received two cums, my friends zero. But I assured them, with a young stud full of cum, he has an endless supply of cream for us greedy cum cougars. I licked his sweaty taint, slid another finger up his butt hole, and got him hard for my friends. I can make a dead man cum, so don't think for a moment I won't resuscitate your cock too. Young or old, on horny hump day, when I want fucked, I make it happen, again and again and again.