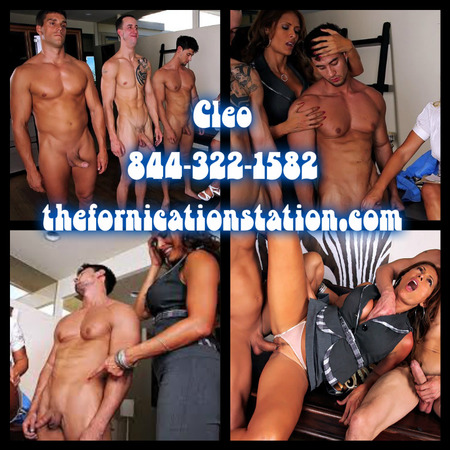 it was supposed to be a gang bang. My pussy needed more then one cock banging the shit out of it. Five guys were supposed to show up but only three made it.
The girls and I lined them up and surveyed the goods.
I can't believe he actually showed up with that little ass dick of his. Two well hung fuckers and one pitiful excuse of a dick.
What was supposed to be a gang bang was quickly turning into a three way fuck with a dose of cuckolding and humiliation.
My pussy still got a pounding and making fun of that little cock turned out to be loads of fun.
I guess I will have to try to set this up again later this week.
Oh well it is what it is….my pussy is still wet and full of cum, it could have been worse. They could have all had little dicks.