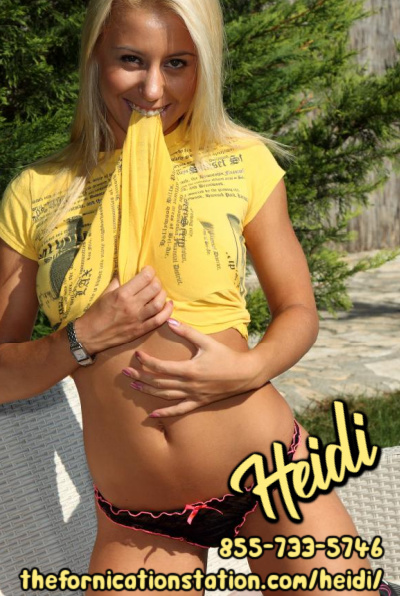 My slut pussy woke drenched after a dream where I was the gangbang whore. There was no way I wouldn't fulfill my own dirty desires once I woke up. I decided even though I was usually an independent contractor to reach out to a pimp I knew from the streets to pick through his connections. Turns out he would jump at the opportunity to play with me himself that evening along with a group of his studs looking for some fresh slut puss to fuck with. So I made sure to dress in my best, tightest slut dress and strappy heels so that all the pimps would find me so intoxicating. Once I got there the men shared a blunt with me and we started pouring back the drinks. In no time we were feeling loose and ready to fuck. 
Men wasted no time running their hands up my tight body, exploring my tits with their fingers and mouths. Suddenly I was naked, wearing nothing but my heels and kneeling in front of a circle of eager men stroking their throbbing hard cocks for me. My hands began to work, taking over stroking their fuck sticks as my mouth slurped up and down each rod presented to my facial fuck hole. Listening to the sounds of pleasure leave their lips made my pussy so wet with the cravings for their penetration. I'm sure they could smell my wetness in the air, bending me over one explored my pussy and ass eating me as I was bent over. My mouth continued to suck cock, being stuffed down my throat my neck swelling from its penetration. 
My tight young pussy felt so stretched as they took turns fucking my bald little holes. Of course, my vag wasn't the only hole taking a pounding. Once one cock was brave enough to penetrate my hungry ass hole others followed suit. My full holes sent shivers of satisfaction across my body as men began to explode showering cum across my pretty young back. I was their bukkake gangbang whore, only meant to serve their dicks and take their loads. I made a nice bag that night too, the guys opting to pay me a chunk of my regular fee for being such a happy slut, begging me to please them in any way I could.