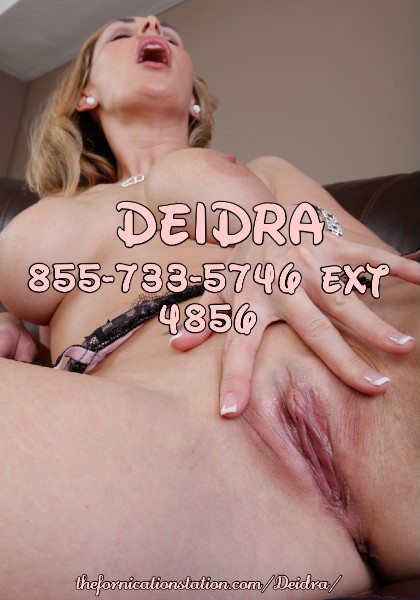 I was out at the local truck stop thinking about trying something new and daring: Random cum filled cunt at a truck stop.
zi arrived at a truck stop where I knew I would find what we were looking for. It was supposed to be an easy job taking a load from one side of the state to the other for them, but for me it would be even easier accepting load after load.
Mr. Random cock had just finished refueling the old pick-up when he noticed me looking lost and willing standing in the corner of the lot. He was tall, dark, and handsome and seemed to be watching me curiously. I greeted him with a polite smile and he smiled back.
He introduced himself as Joe and said he was just passing through on his way home. We chatted for a while and before we knew it, it was getting dark. Joe offered me a place to stay for the night and I gratefully accepted, climbing into the bed of his cab.
We did have much space but we didn't need much . At some point, things started to heat up as he took out his joy stick. I couldn't help but ending up worshiping that rock hard cock with my mouth. To my surprise, he grabbed the back of my head and raped my mouth with his hard stick. Dazed and confused I came up for breathe. That's when he grabbed me and pushed me down before giving the same treatment to my cunt.
When it was over, my cunt was filled with cum and I was incredibly horny for more. Joe, as if reading her mind, grabbed my head and allowed me to milk his cock with my mouth before he proceeded to give me more of that creamy butter I craved.