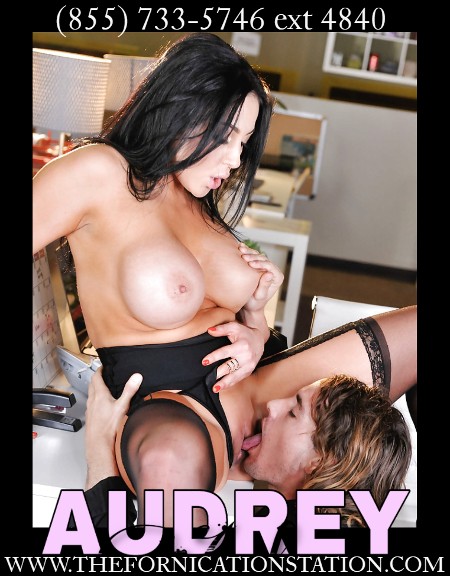 My presentation turned into an office orgy and I was left with a cum filled cunt! What was supposed to just be a monthly conference turned into a sex fest.. I was standing up in front of the entire class showing off my skills with a mini skirt on.. I am 1 of the 3 women that work for this company..
I always make sure not to wear any panties.. That's one way of getting any of your suggestions approved.. I was presenting my idea of having a week off every month paid, just for women.. I knew a room full of men and presenting such an idea would be difficult to get them to understand..
I was showing a diagram of a woman's pussy and talking about the agony we go through every month.. I heard one of the guys clear their throat and I knew it was going to be cut off time.. So, that's when I decided to use my pussy as an example. I sat up on the desk, spread my legs and continued explaining.
He turned red and suddenly had nothing to say.. I decided to call up one of the guys and have them feel the inside of my pussy… I explained how the uterus pushes back and walls cave in around that time of month.. Those triggering words rang alarms in their ears.. Suddenly I had a room full of men with hard cocks ready to drill my pussy. Me and the ladies got our cunts fucked hard.
Of course, getting my Sloppy wet pussy drilled was going to come with Approval.. After I got loads of cum shot inside of me, Ana called me a Creampie slut and licked all of the cum out of my pussy and the guys well, of course they said Yes. Looks like paid menstrual vacations once a month! I knew they'd see it my way..