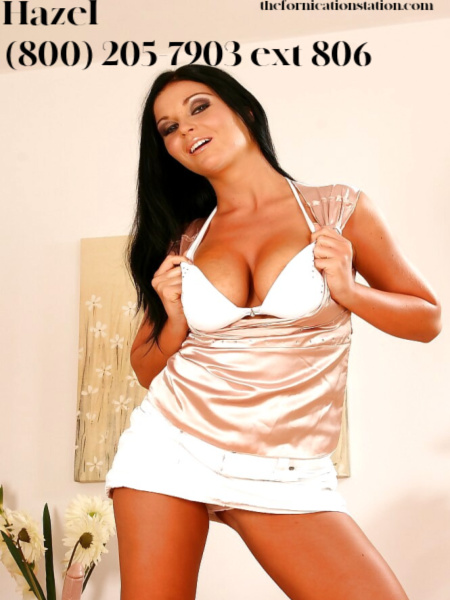 The boys were ready to have their fun with this hot brunette. I like to fuck the guys in my circle. One of my closest friends was about to get hitched and didn't really turn to have a bachelor party, so the boys all ended up throwing a last-minute get-together. They invited me because my big tits totally would rival any strippers. My hot body definitely can turn all men on even if they are drunk off their asses. Besides, what are friends for anyway? I was down to be the stand-in stripper to my best buds.
They wanted to see me fully naked and wanted to do party favors right from my rack and ass, of course.
It turned from a harmless strip party to a complete creampie slut porn flick after we all got high. The guys all wanted in on my ass and cunt. I got load after load and did it with a smile.
I love my friends and will do anything for them.